The story of Jomara is rooted in tradition and expertise. Founded in 2007, Jomara is a premium brand that blends a centuries-old mastery in date farming with cutting-edge innovation to present a delectable range of culinary delights.
For well over a decade, Jomara has nurtured a lasting legacy of excellence that's woven into culinary retail history thanks to the storied date. This humble fruit has long been prized by past generations and the traditional bedouin of Arabia, and is still revered today thanks to its delicious taste and scientifically-proven nutritional qualities.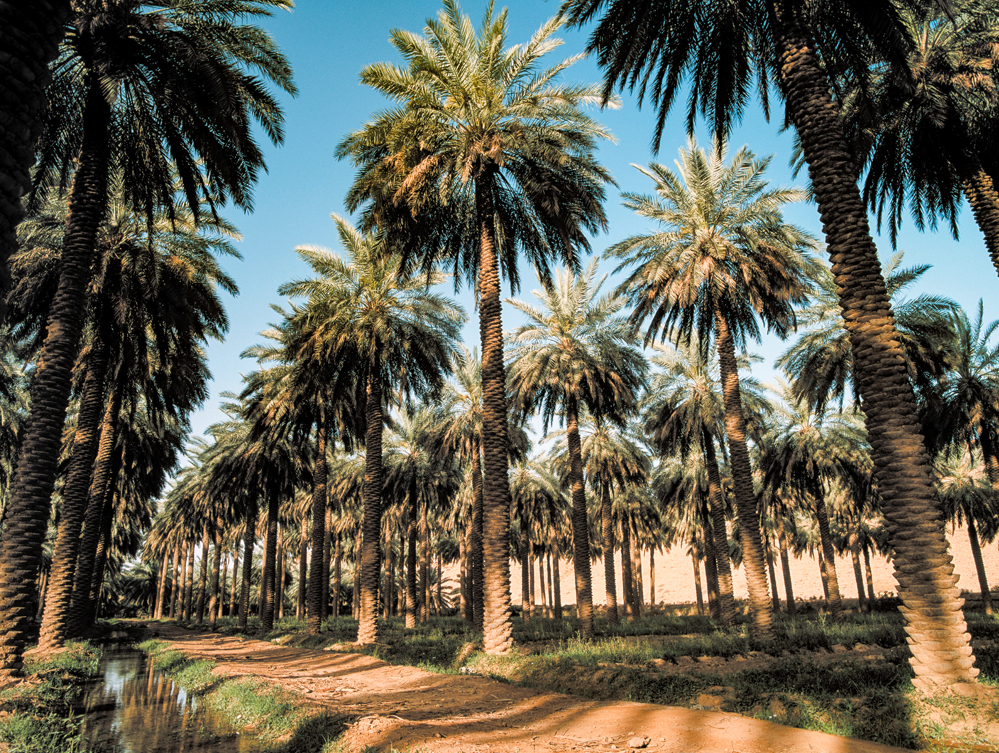 As our attitude to food evolves, so have we. Our aim is to nourish communities with the finest organic, sustainable products.
As with all fruit, the secret lies in its terroir. Jomara dates are borne from exclusive estates in the lush fertile oasis near Saudi Arabia's Tuwayq mountains, an area where green valleys and sweet waters from the nearby wadis nourish the soil and elevate the flavour profile of every fruit. All these elements lend to a unique natural environment that yields exceptional results.
Thanks to Jomara's commitment to organic, sustainable farming practices – exactly as our forefathers would have done centuries ago – the dates flourish under the warm sun. Our skilled farmers have spent decades honing their skills and talent in caring for the palm trees in these special date groves, so that every Jomara date grows to its best potential. Thanks to their hard work and perseverance, Jomara harvests around 3,000 tonnes each year. The dates have to be hand-picked individually when they are perfectly ripe to guarantee a deliciously sweet, natural taste that's incomparable.
Jomara has perfected its methods over decades to offer discerning customers organic and filled dates par excellence, as well as deluxe products that celebrate dates as the star ingredient. These include healthy organic date bars packed with nutrients, superb date chocolates and irresistible all-natural date syrups that can be drizzled over your favourite breakfast dishes.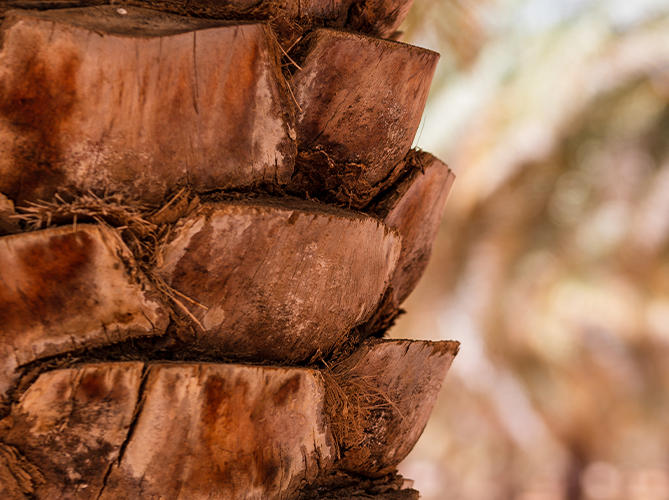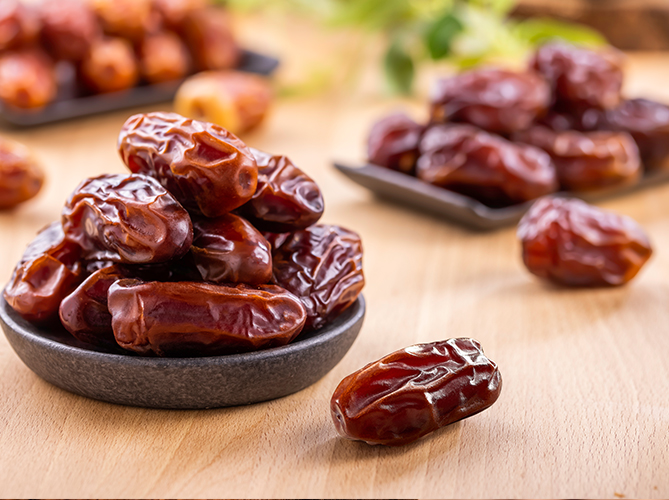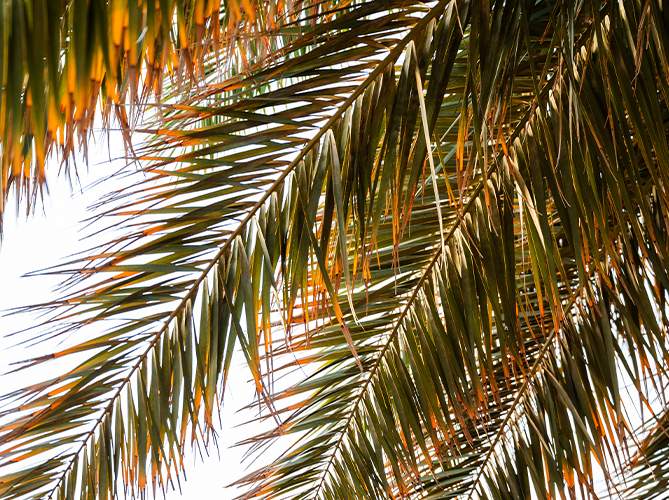 Thanks to its commitment to quality, Jomara has grown to have a significant presence internationally, with plans for rapid expansion over the next decade. The Jomara range, unrivalled in terms of quality and taste, can be found in all leading supermarkets across the Middle East, such as Waitrose, Spinneys, Choithrams, Carrefour and Geant, in addition to many duty free locations around the world.
Building on its reputation as a creative date innovator, Jomara is proud to nurture a culinary legacy of excellence and grow as a promising brand in the Fast-Moving Consumer Goods (FMCG) and Travel Retail categories.
Fresh from the Jomara groves, our organic dates have a delectably sweet, all-natural flavour without any additives or preservatives. The Jomara range includes:
Premium Dates
Filled Dates
Date Chocolates
Date Syrups
Organic Date Bars